Being a bride is not an easy task. It is not all about dressing up in the beautiful costume and making the appearance at the wedding hall. There is a lot to it. It has been rightly said that heavy lies the head that wear the crown. In this case it is the head of the bride to be. YES it is true that bride is the centre of attraction on the day of her marriage and prior to that also. This implies that she just has to look after her health and beauty, noting else. Rest of the things are to be done by the family. Though the former statement is true but it is not entirely true. There are certain things that only and only the bride can think of and do. So here we have a list of Top 10 Most Essential Must Do Things By The Bride.
Top 10 Most Essential Must Do Things By The Bride
We know that these days are special to you and you wish to sit back and enjoy the preparations. But at the same time we are also sure that you will not want to spoil the day by neglecting some of the basic things that you should take charge of yourself. It is good to trust others but checking it for yourself, I guess should have no problems. So beware brides to be, you need to take the charge I your hands. Look after few of the things because later there will be no use regretting the same. So, with this to do list warm yourself up and begin working. If you are confused where to start from then just go in checking for the things one by one as has been written in the list by the experts. These 10 must do things are as follows:
1.  Make a back-up plan for how you will do your hair in case the stylist is not able to meet your demands
Sometime it so happens that we have a fantacy in our mind as to how we will get are hair done. But when it comes to practically getting it done, it becomes very difficult either to explain or for the hair stylist to understand. In such a case instead of ruining your day, so should stand firm with a back -up plan as to how you will do it yourself. The point is that your hair is properly done, irrespective of who does it.
 2. Interact with your family members and make them feel that they will always be a priority
Interact with your family. Have long conversations with them. Make them understand that marriage will not change you as a person or your feelings for them. You will still remain the same. So instead of worrying about losing you as an integral part of their family they should more be concerned about enjoying this big day. Have a heart to heart conversation with them.
 3. Make sure that the food arrangement meets up the standards of healthy and tasty food
There are certain things that are important for the good function. You might have attended the marriage functions of your many friends. There you might have had several drinks and deserts. Therefore make it a point that food arrangements made at your place meet up with the best standards that you have witnessed.
 4. A dinner date with you would be husband is a must
Before marriage assure that you have a date with your partner. Remember you need to talk about everything that you want except for the marriage that is obviously going to happen. Take time for both of you as an individual first.
 5. Carry with you a comfortable pair of flats so that you can change whenever you think desirable
Besides the beautiful heels that you select for matching the wedding gown, you need to arrange for an alternative flats also. In case you feel like dancing or anything of that sort, heels will not allow the same. Flats are a must have that will match you dress as well.
6. Practice walking down the aisle with a bouquet in hand so as to make it happen flawlessly
It might appear to be an easy task to walk down the aisel as it is portrayed in the movies. But this is not that smooth. So try and practice prior so that it can happen flawlessly. After all, it is one of the best things imaginable
7. Have a quality and the alone time with yourself, with no interference of any sort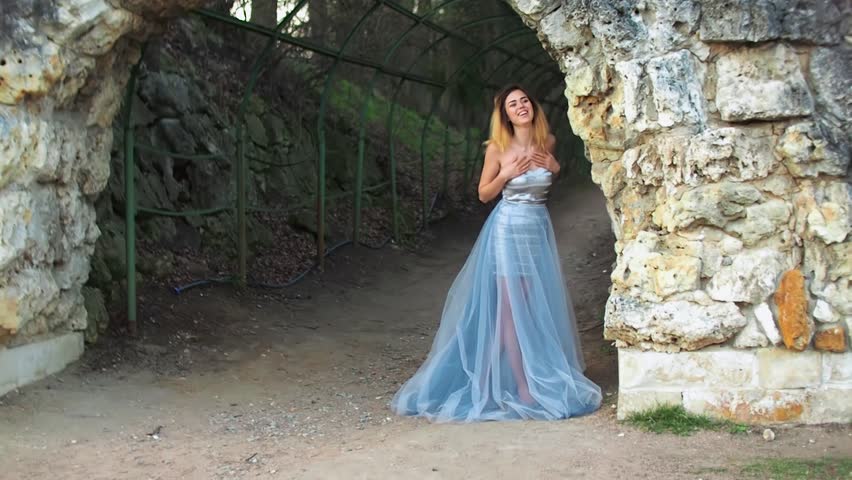 Take your mind away from all the hustle and bustle of the marriage life. Send some lone time with yourself. Have a throw back on your life since you were a kid till now. Cherish all the gone moments that made you what you are today.
 8. Cherish and enhance the bond that you share with your bridesmaids
Spent some time with your bridesmaids and cherish the bond that you people share. After all it is this bond that has eventually led them into such a cherished position in your life
9. Management of finance once you begin t share the roof
You surely need to give managing finances a thought. There should be no confusion once the flow of money into the house begins. No issues should be raised as per to this area
10. Engagement shoot, a must do for you
Yes, photo shoots, the good part about this occasion or say every occasion. Here in this case it is even the more special as you are going to have it with your man.
All in all, these are some of the basic things that otherwise seems to be trivial. But actually, these are also very important. Especially if you are one of those who are fond of perfection in everything. So do not leave any sort of a vent for the error that will later make you regret the same. So get up girl and take the charge today.